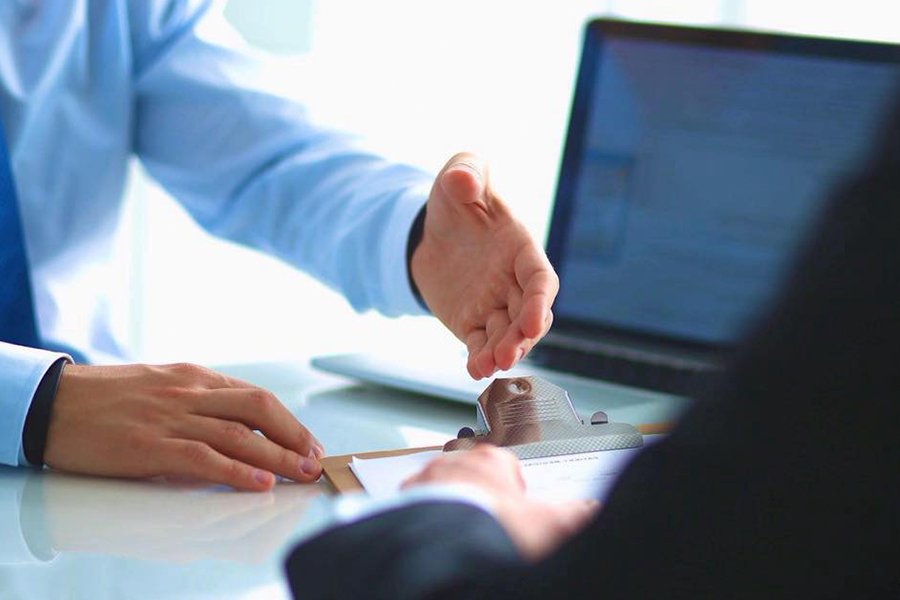 ScandicNeuro Corp (SNC) was founded in 2015 by Dr. Lena Dobson. The company specializes in consultation and research within the area of neuropsychology. SNC provides consulting services to clinical research organizations (CRO) and rater training companies. SNC has extensive experience with global clinical trials research and is actively involved in a diverse portfolio of clinical trials focused on, but not limited to, dementias, Mild Cognitive Impairment, brain injury, depression, schizophrenia, interventions, and virtual assessments. All services are provided in English and Swedish. To find out more info about our services, go to our "Services" .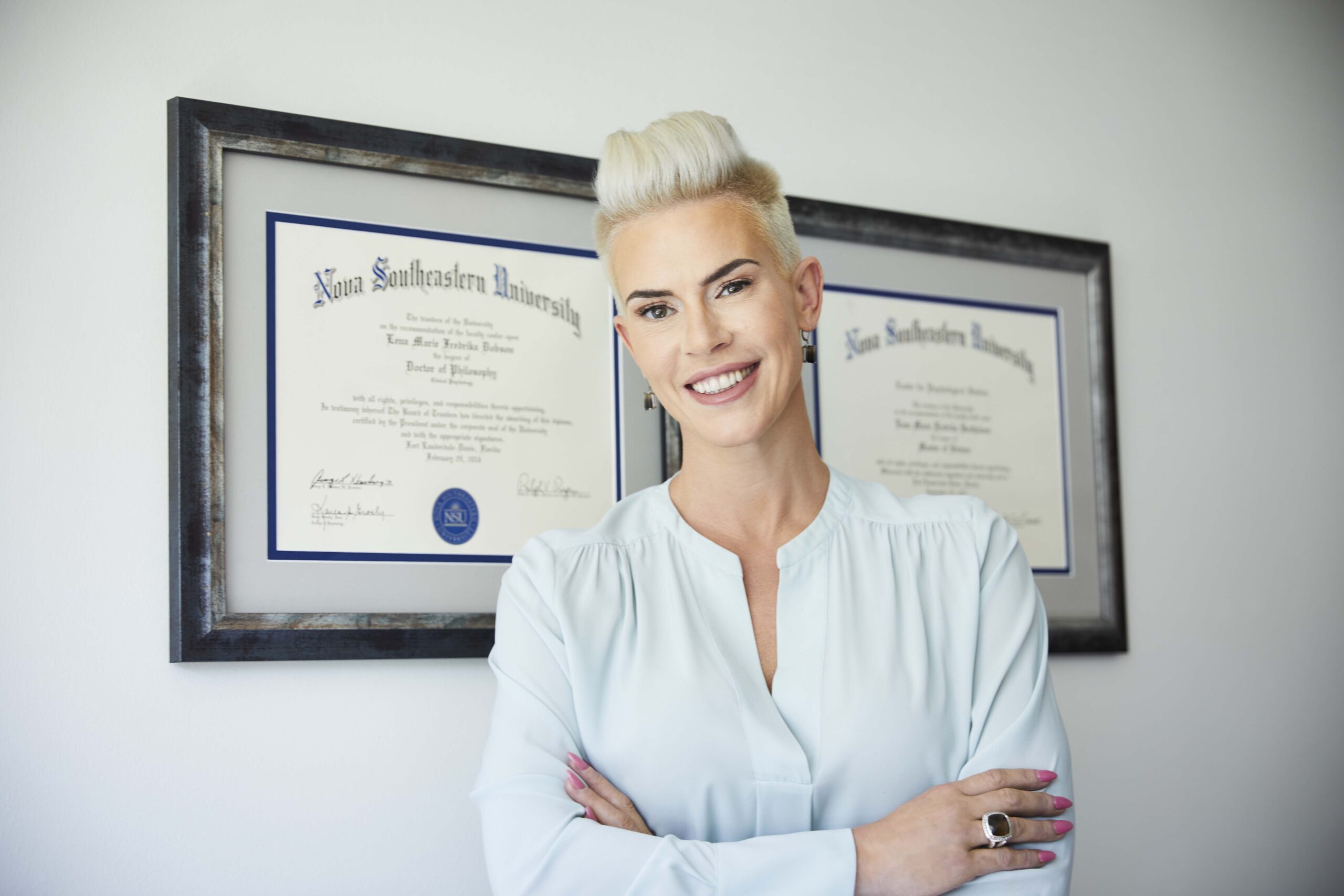 Dr. Lena Dobson earned her Ph.D. in clinical psychology (neuropsychology concentration) from APA-accredited Nova Southeastern University and completed a two-year postdoctoral fellowship in clinical neuropsychology focused on traumatic brain injury. While completing her Ph.D., Dr. Dobson was the Primary Investigator for a 6-year longitudinal research study focused on neuropsychological measures and sports concussion in professional baseball. Her area of expertise is traumatic brain injury.
Dr. Dobson has authored articles in peer reviewed medical journals and co-authored books, as well as presented her work at international and domestic conferences. She is an Editorial Board member for "Journal of Veterans Studies" and a member of the International Neuropsychological Society's (INS) Newsletter Team.
Being passionate about global connectivity and collaboration, Dr. Dobson is the Chair of the INS Science Committee and a Program Committee Member for INS and American Psychological Association (APA) conferences. She was a Chair of the INS Brain Injury Special Interest Group (2019-2023) and the INS Special Interest Group Liaison (2017-2020). Additionally, Dr. Dobson is a member of several other professional organizations, including: INS, APA, Society of Clinical Neuropsychology (SCN); Swedish Neuropsychological Association (SNPF), and the International Society for CNS Clinical Trials and Methodology (ISCTM).
Dr. Dobson is a certified Continued Education-instructor (ID 1344701) in the state of Florida. She is also a Florida Guardian Ad Litem for the 15th Judicial Circuit and a Surrogate Parent for Education for children in the foster care system. Dr. Dobson enjoys public speaking and her 2018 TEDx talk, "Good information is the start of good care," was based on a SNC project called "Psychage" and can be viewed below. For more information, follow Dr. Dobson on Twitter or Instagram.
Every year, 42.5 million of the adult US population suffer from mental illness. When living with a mental illness or caring for an individual diagnosed with mental illness, having access to accurate and reliable information is key. There is a need for technology that allows patients, caretakers, and advocates to gain greater control of their situation. Information is power while lack thereof, leaves a sense of being powerless no matter the age, disorder, or situation. This technology already exists and benefits patients with physical illness, so isn't it time for patients with mental illness to have similar benefits?